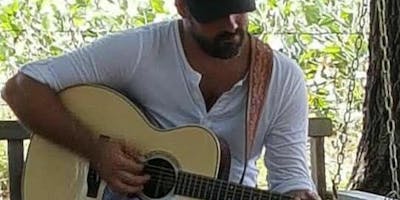 Dallas Walker Holiday Benefit for The Ronald McDonald House
All proceeds go to the Ronald McDonald House for this event.

A native of Chattanooga Tennessee, Dallas Walker got his start singing at local churches. Later he played and sang on stages across the country, mostly Southern Gospel, and Bluegrass Gospel. Now, for the first time, he is branching out into Traditional Country Music with a touch of Southern Rock.