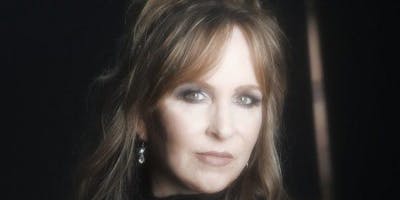 Gretchen Peters with Anita Camarella & Davide Facchini
For two decades, Gretchen Peters has been one of Nashville's most beloved and respected artists. Inducted into the Nashville Songwriters Hall of Fame in October 2014 by singer-songwriter Rodney Crowell, who called her "both a songwriter and a poet who sings as beautifully as she writes," and said of her song The Matador, "it moved me so greatly, I cried from the soles of my feet."

Peters has accumulated accolades as a songwriter for artists as diverse as Etta James, Bonnie Raitt, The Neville Brothers, Patty Loveless, George Strait, Bryan Adams and Faith Hill. An artist in her own right, her 2015 album 'Blackbirds' debuted at #1 on the UK Country chart, in the top 40 UK Pop chart, and was awarded both International Album of the Year and Song of the Year. The Telegraph named her one of the Greatest 60 Female Singer-Songwriters of all time.

Her new album, Dancing With The Beast, was released in 2018. She continues to tour as a solo artist internationally.