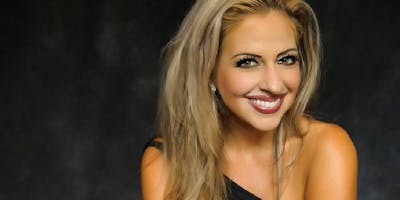 Robin Grant and The Standard
Fully Seated, All Ages Show | Doors: 6 PM
VIP Ticket Option Available: Includes a meet & greet, glass of bubbly & reserved seating!
Remember the days when you could understand the lyric to a song and it meant something?
Remember the last time you heard a voice that caused you to stand still and listen?
Remember a time when romance and passion enveloped the music that you listened to and transported you to another place and time?

Well, if it's been a while, then welcome to Robin Grant Music. The sultry sounds, the sophisticated lyrics and the powerhouse voice that will woo you song by song.